Since those are my last holidays here there are a lot of places I planned to visit and a lot of points of my bucket list I want to accomplish. Yesterday I got up at 5:15 because my friends and me decided to go up to Newcastle which is in the North of Sydney and a four hour train ride away. We arrived at 10 to spend the whole day there. Newcastle has wonderful beaches and many parts reminded me a lot of England.
We arrived at Newcastle Beach and then did the coastal walk which had a beautiful view on the sea and at one point we saw some dolphins jumping with the waves. Later on it went over into the Memorial Walk which is a bridge with men sculptures that remember the soldiers of the First World War.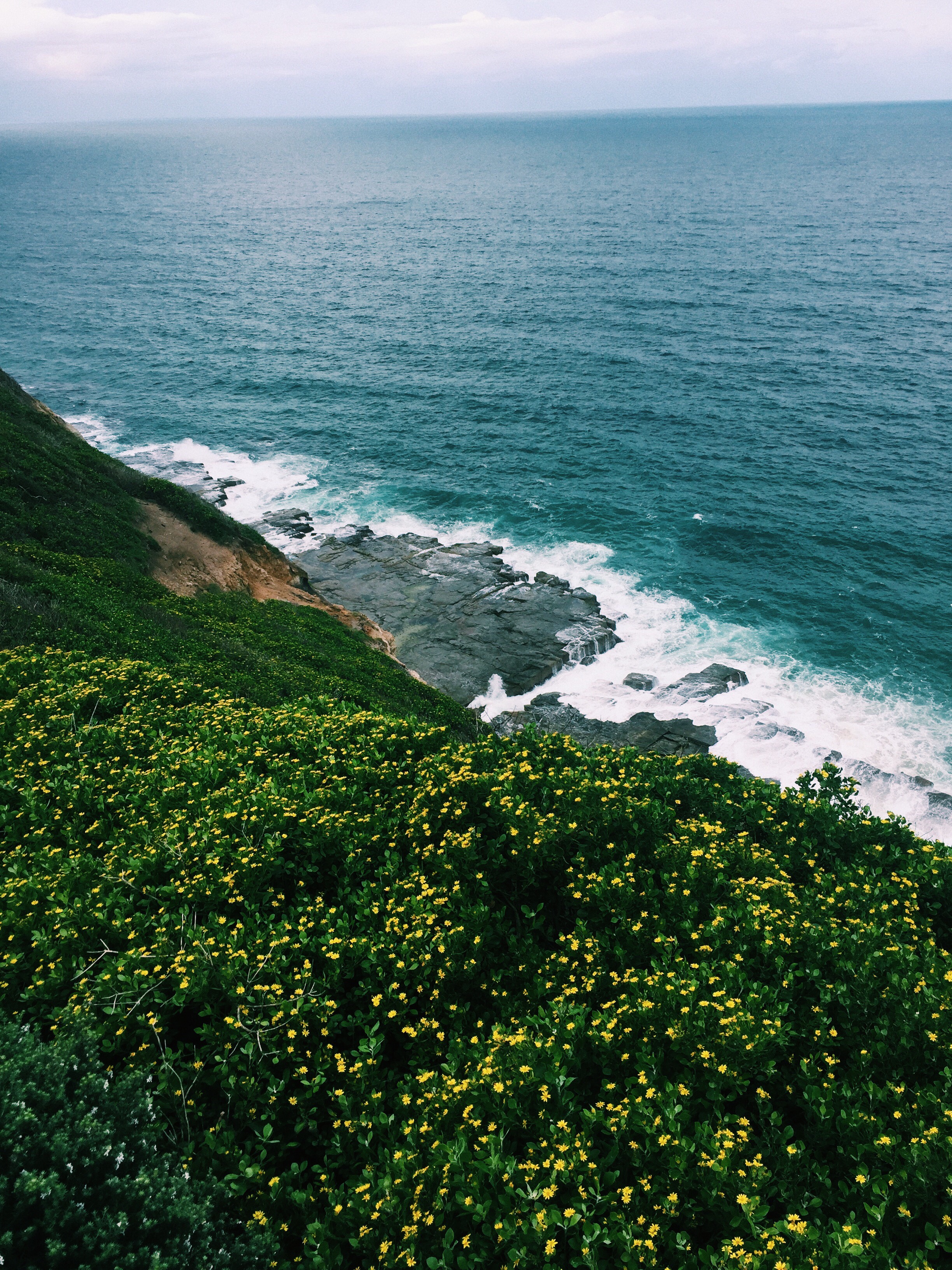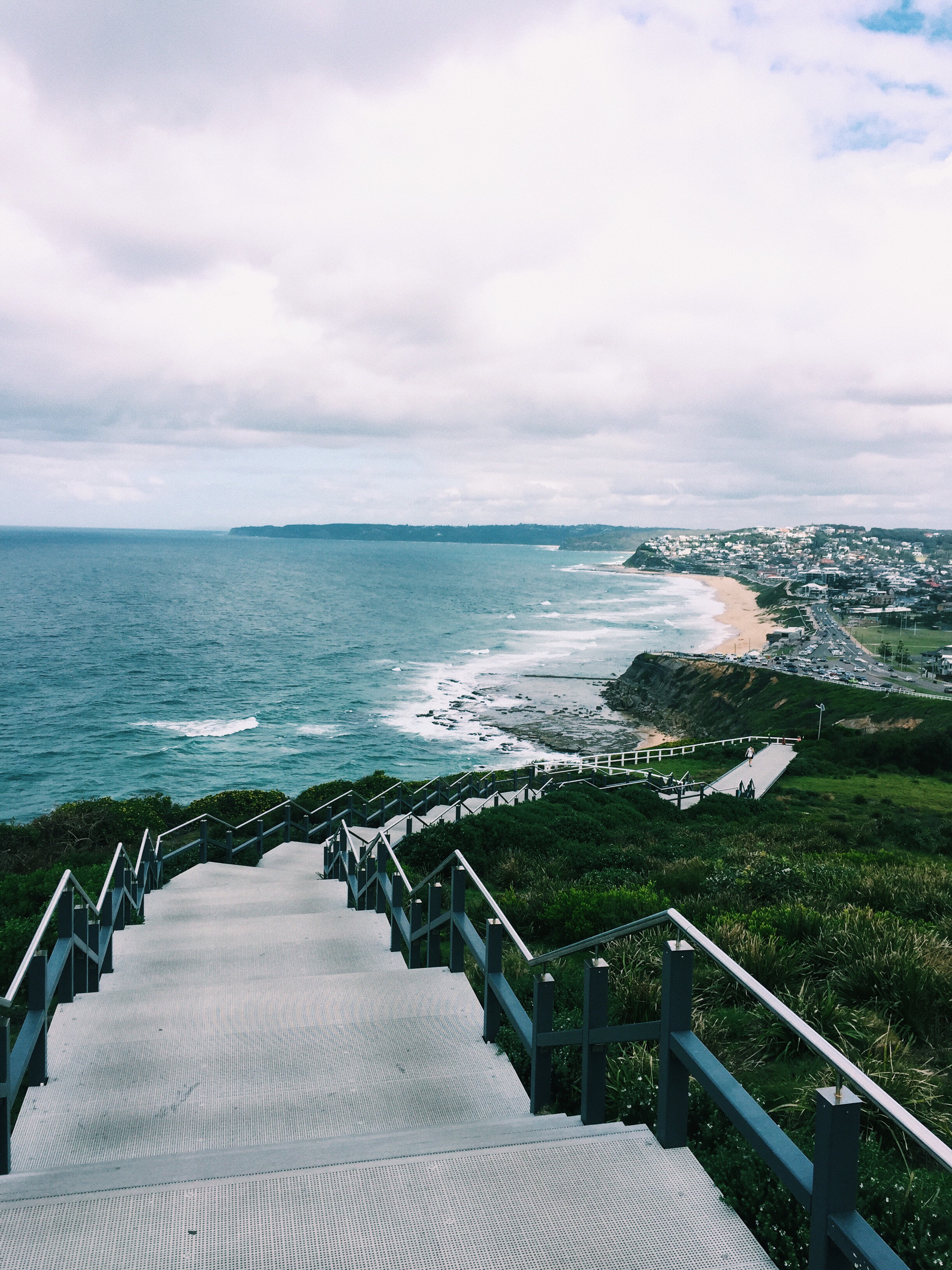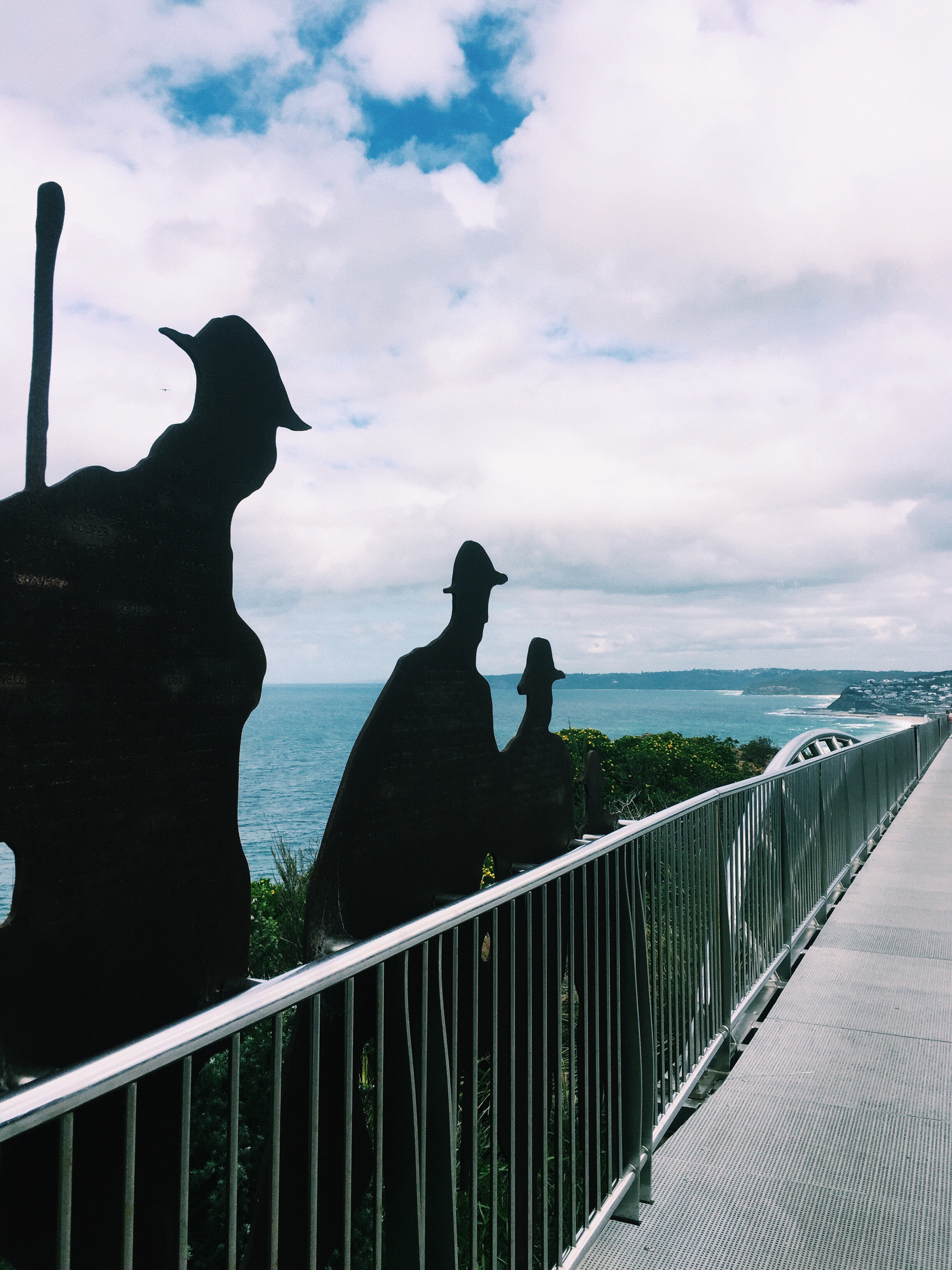 Later on we walked along the Darby Street which has some cute little cafes and shops. And afterwards we decided to go back up to visit Nobbys beach and to do the walk up to the lighthouse.