Today is Monday and it was no usual school day but we had a swimming carneval.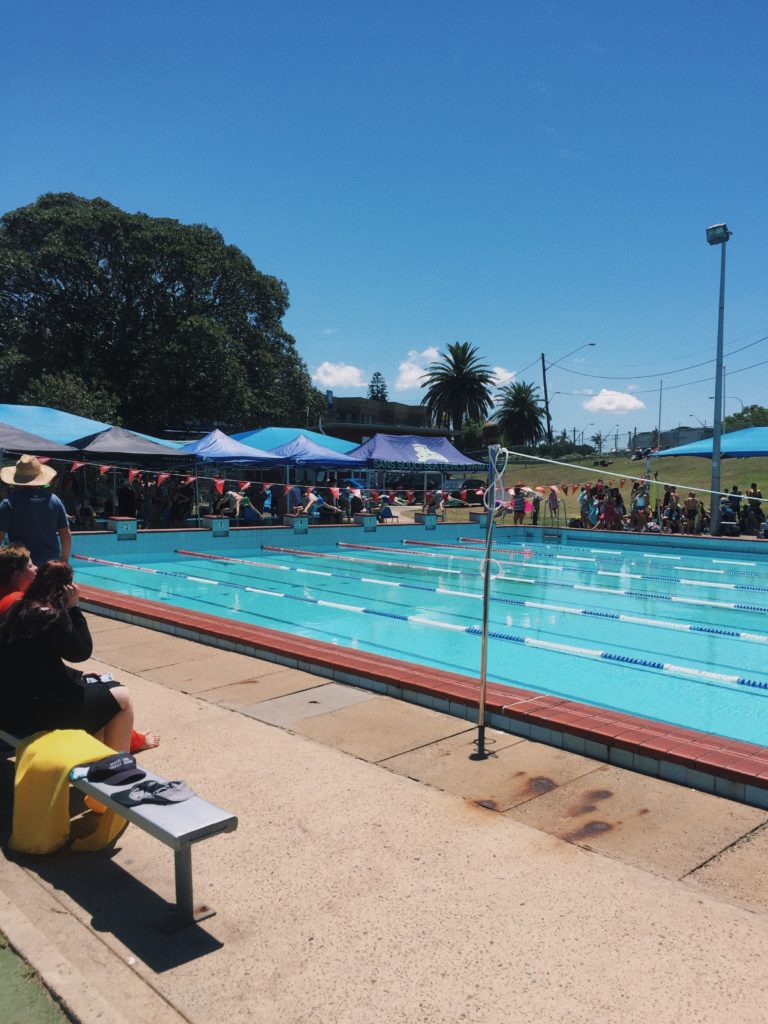 According to our last names all the students at the school are divided into houses that are named after the beaches in our area, Shelly, Wanda, Jibbon and Silver. Every house has a color but since I'm year 12 and this was our last carneval we had a different clothing theme which was "when I grow up".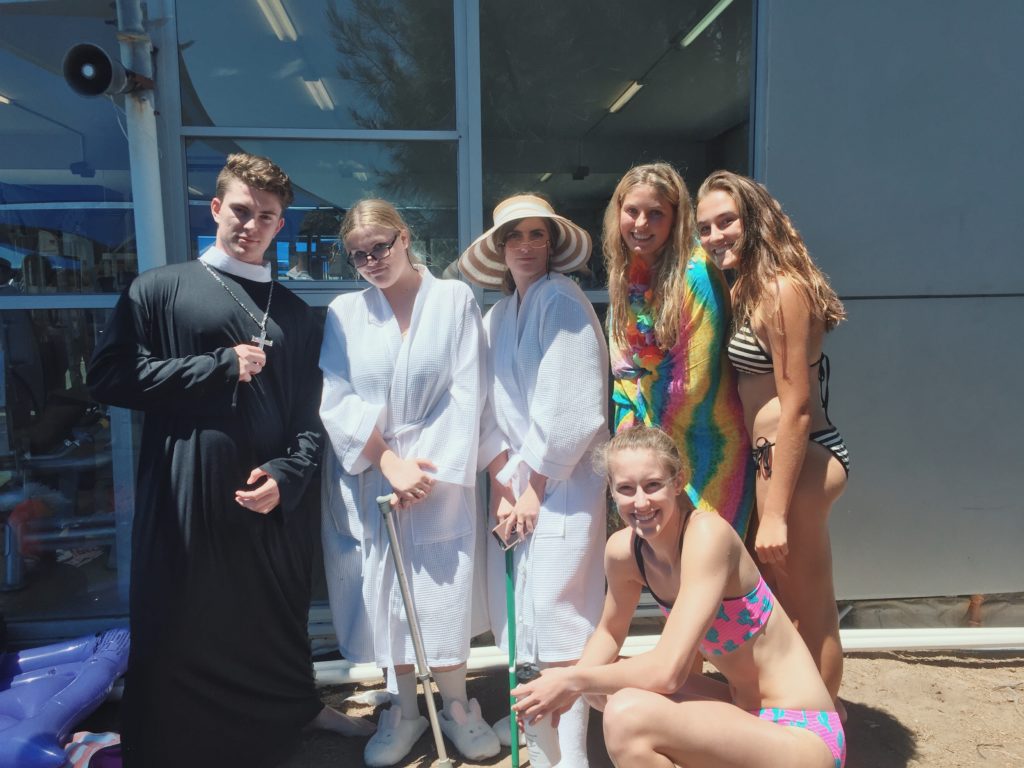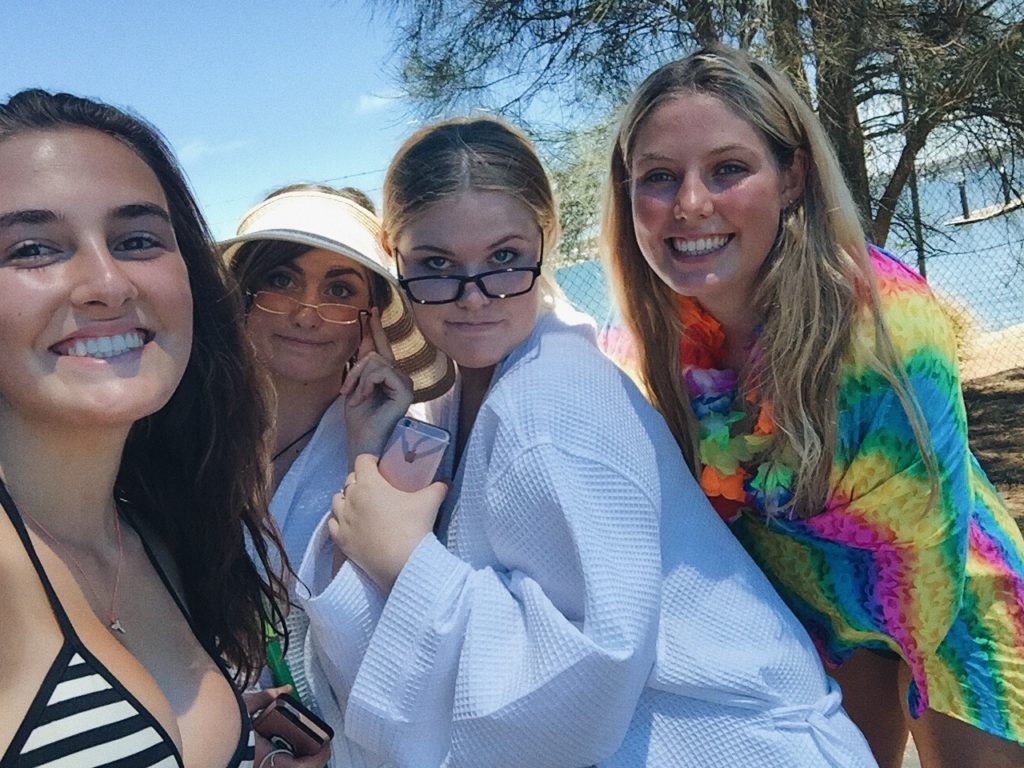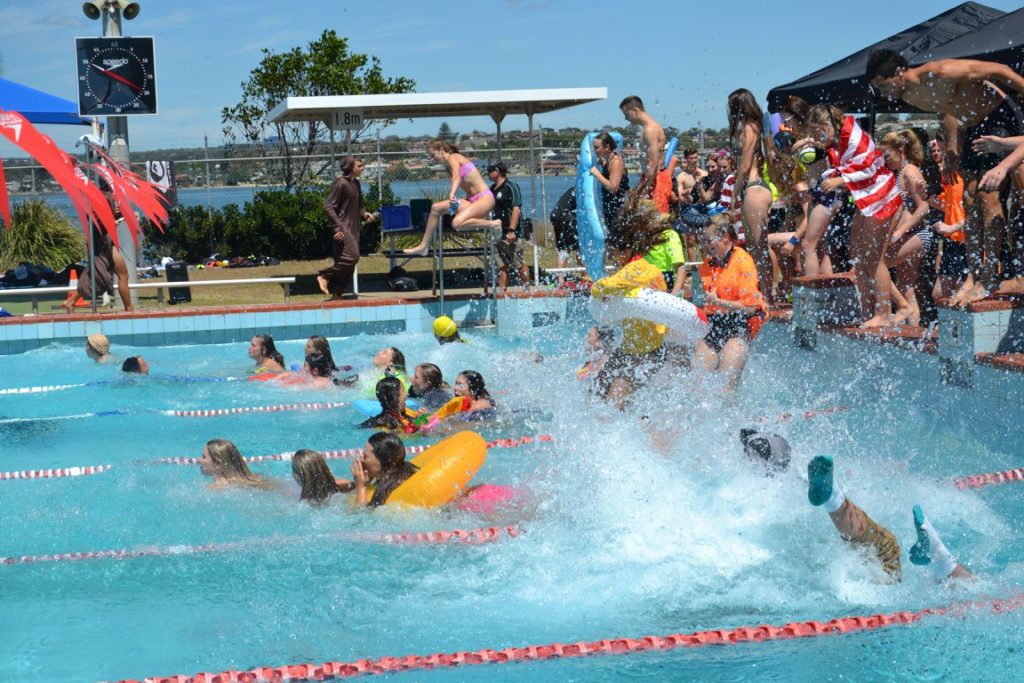 After the carnival was over a friend gave me a lift home. A big difference to Germany, teenagers are allowed to drive here from 16 on but they have some regulations and stages they have to go through until they get their full license.