Today is Sunday. After the swell was too high and the sea too turbulent to surf yesterday, I gave it another try today. I started my day with a selfmade berry smoothie bowl with some granola.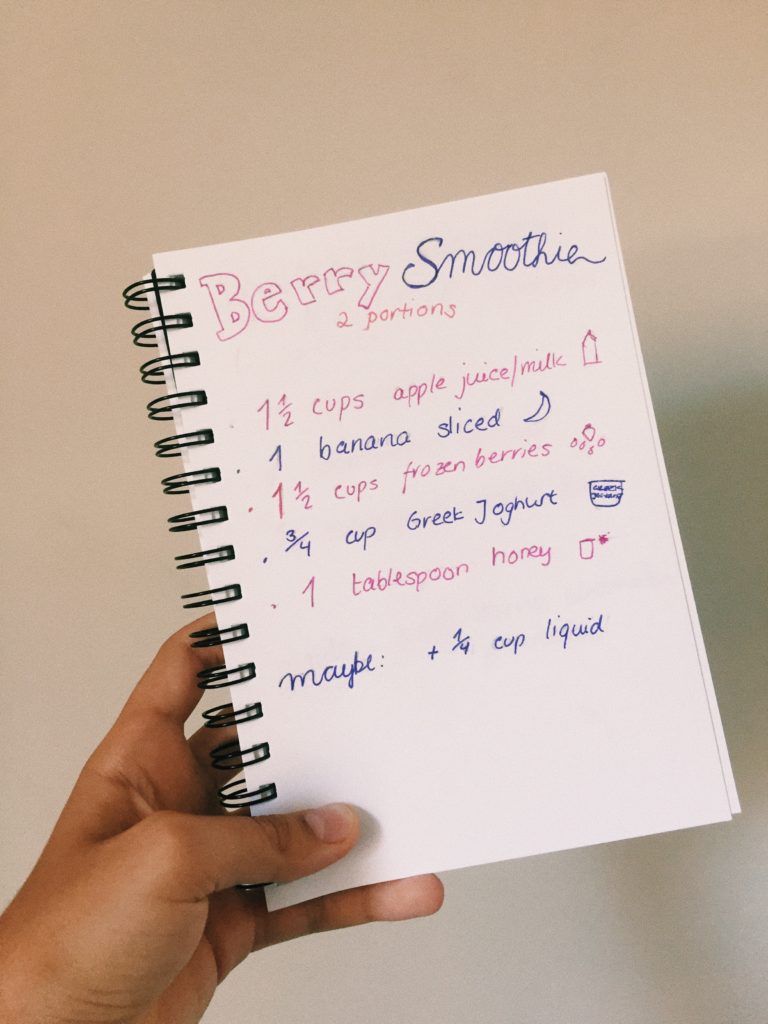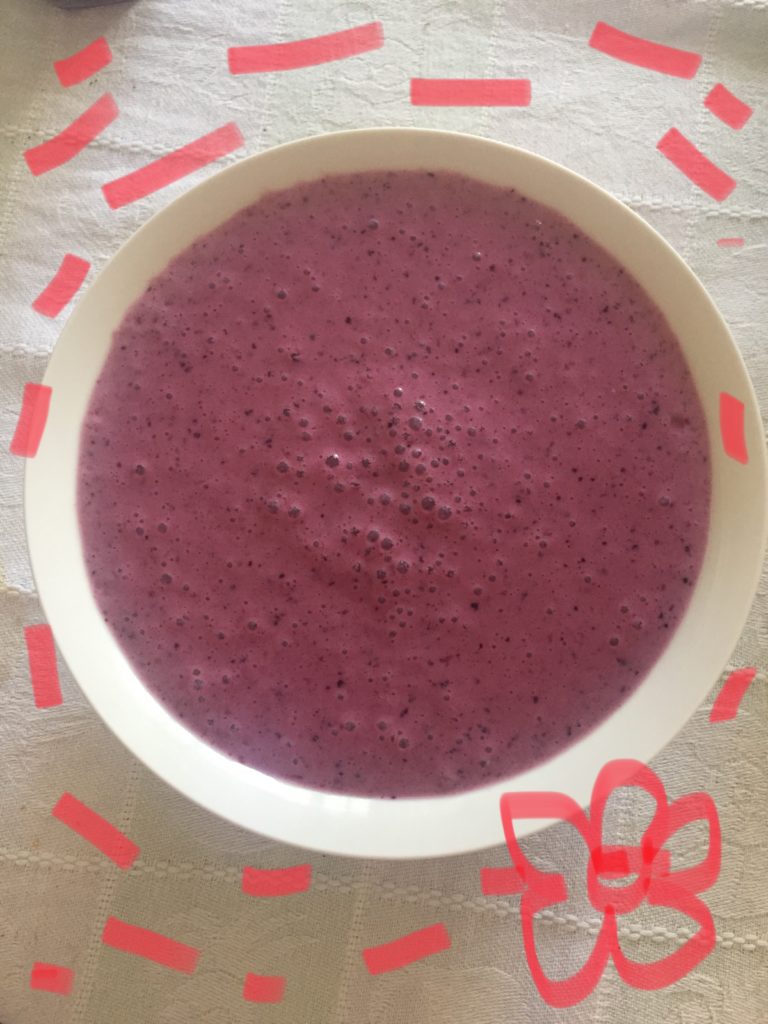 I arrived twenty minutes prior to my lesson so I sat down on the stones and watched some of the professional surfers.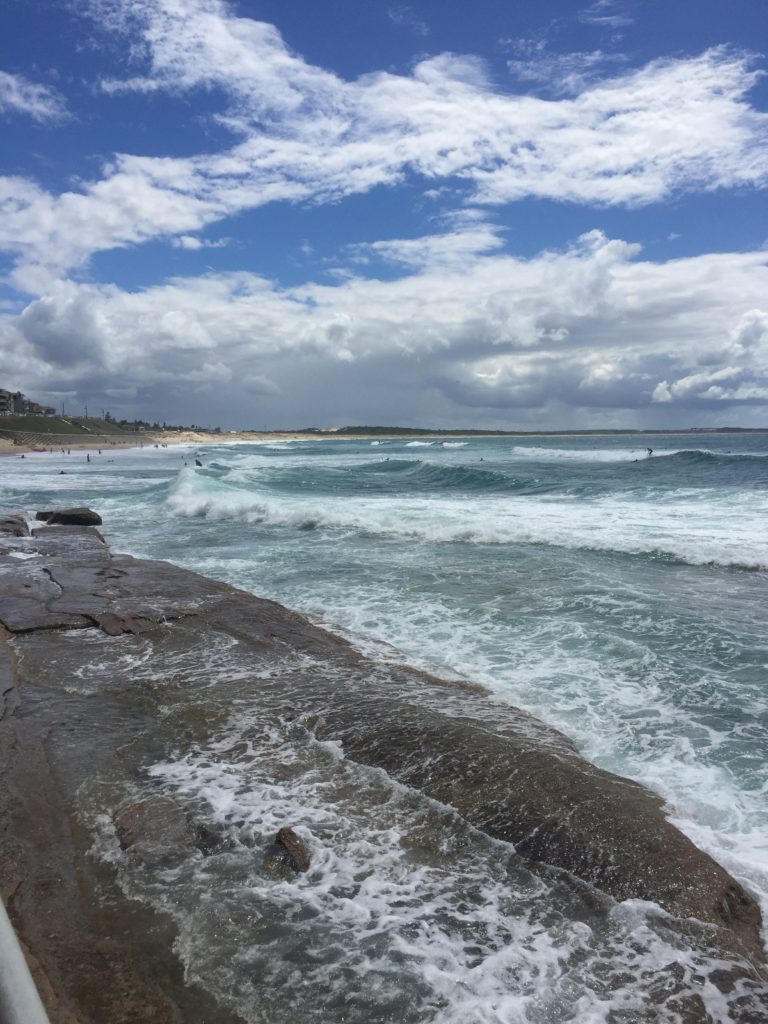 The surf school initially planned to go surfing at North Cronulla but there was a lot of water moving around which made the sea unsettled and hard to surf. So we went surfing at South Cronulla where the water was a lot calmer and the conditions good for surfing.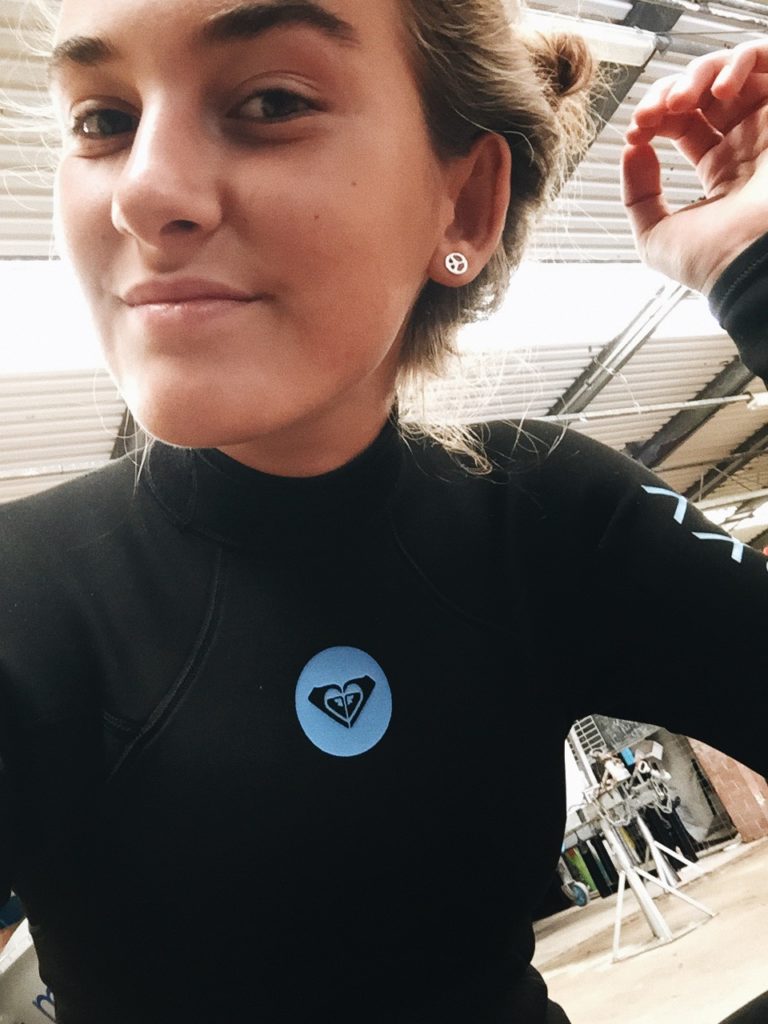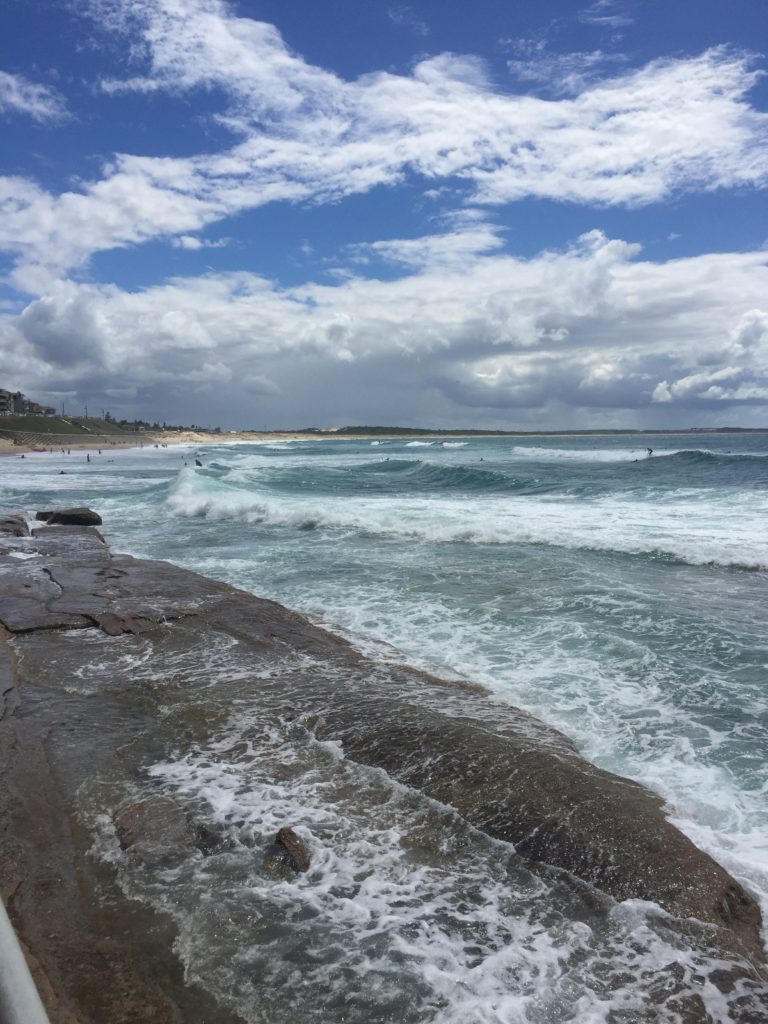 After surfing I used the time to do a try-out session at a gym not far from Cronulla.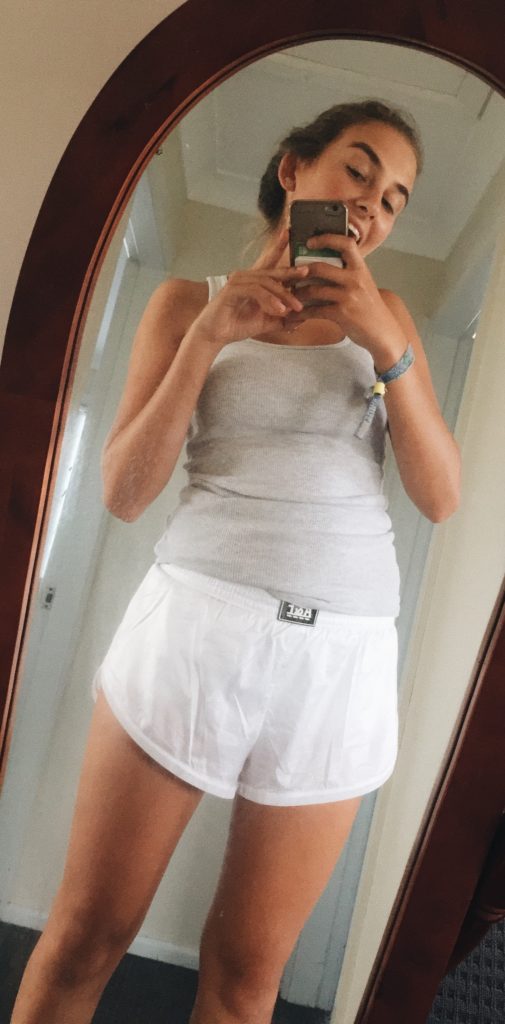 And now I have to return to the usual Sunday routine, meaning doing homework and preparing for school.