Last weekend I went surfing in the morning and then dressed up nicely because my host mother's son got married and we all attended his wedding.
My host father , my American host sister Scarlett, me, my Swiss host sister Luce and my host mother. 🙂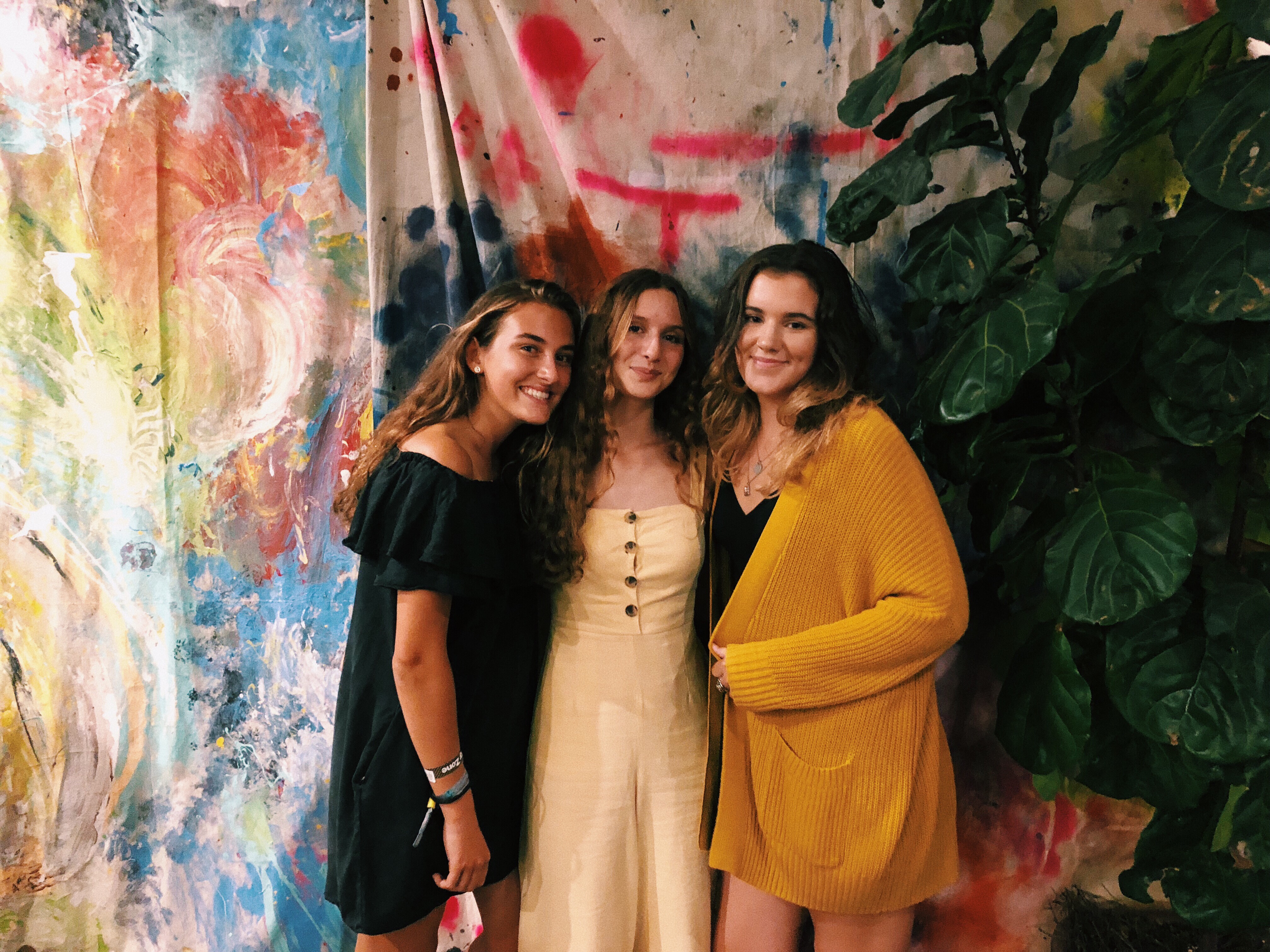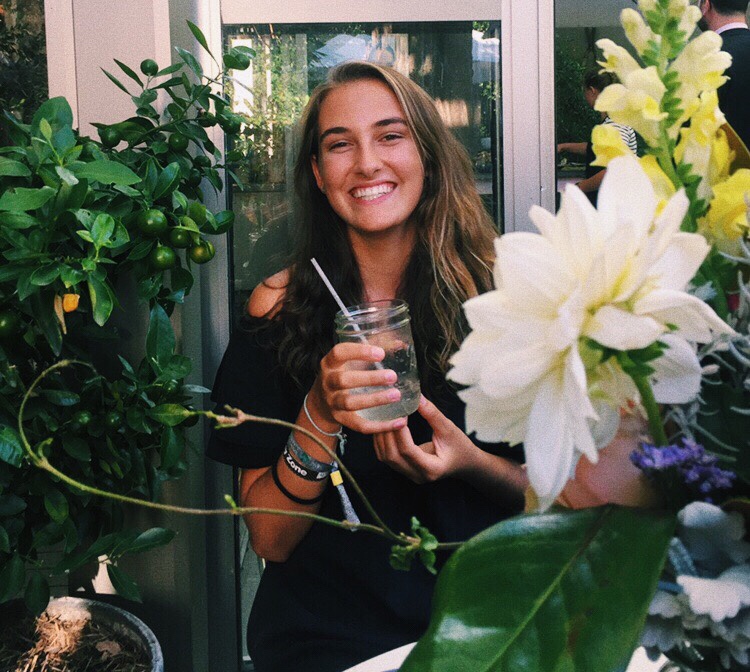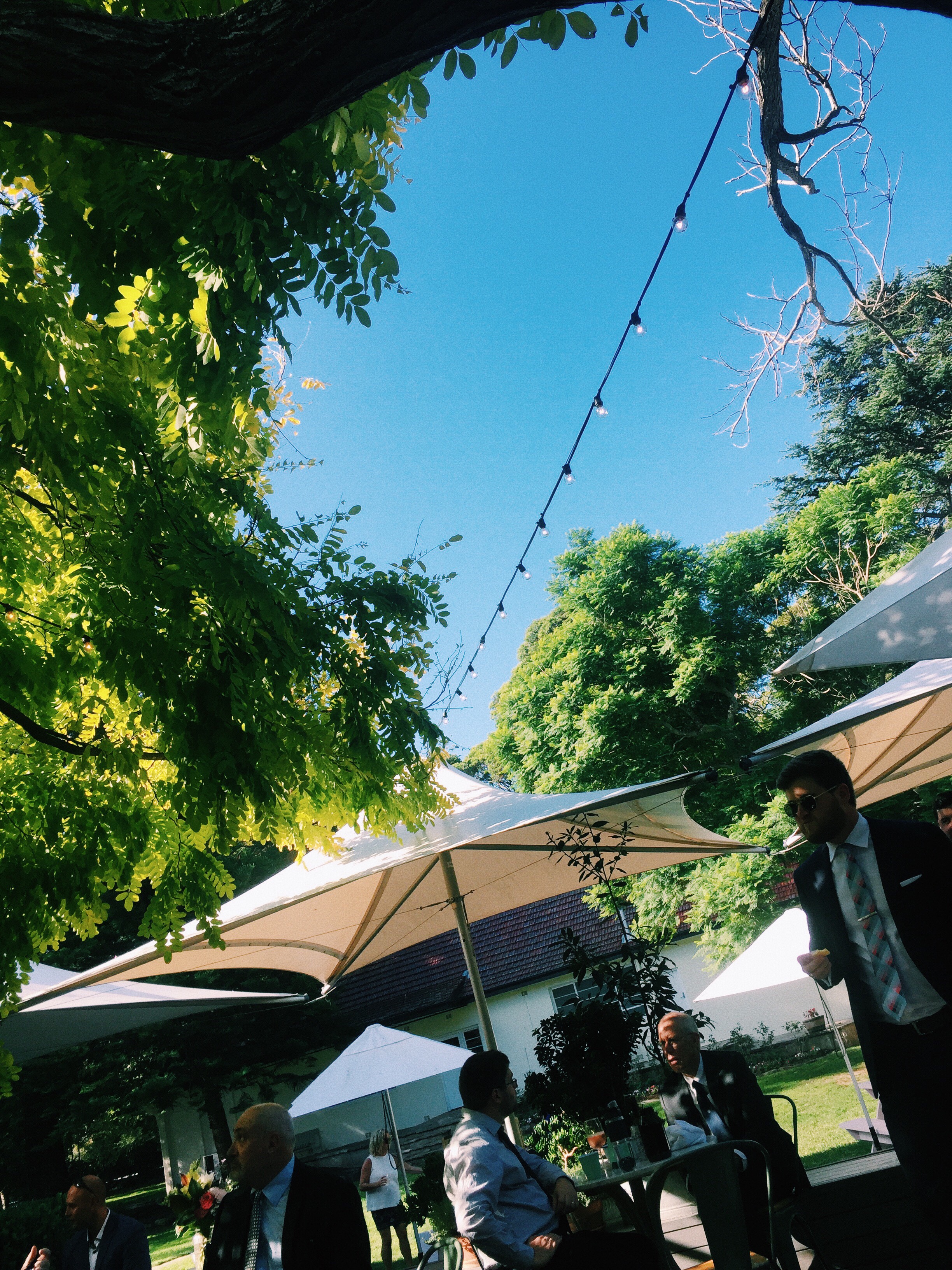 They got married in a art gallery with a beautiful garden.
And on Monday the school week started again.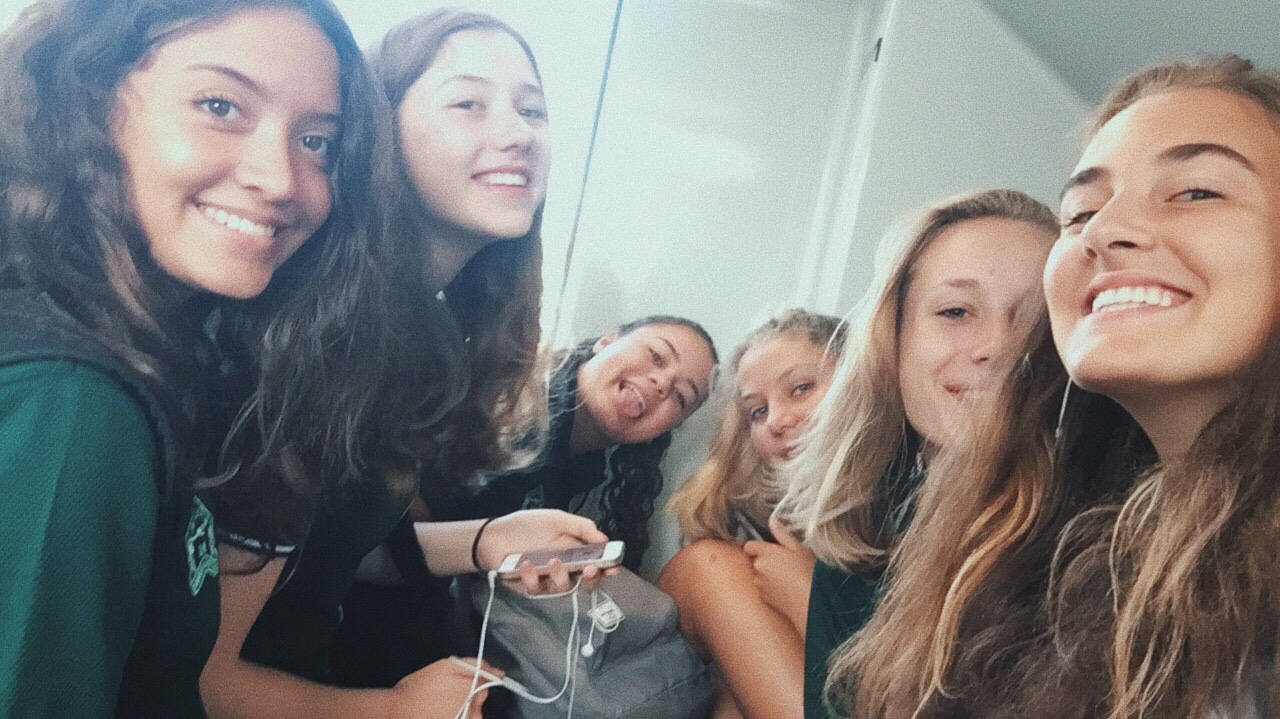 On the way to school with some of my friends that are also internationals 🙂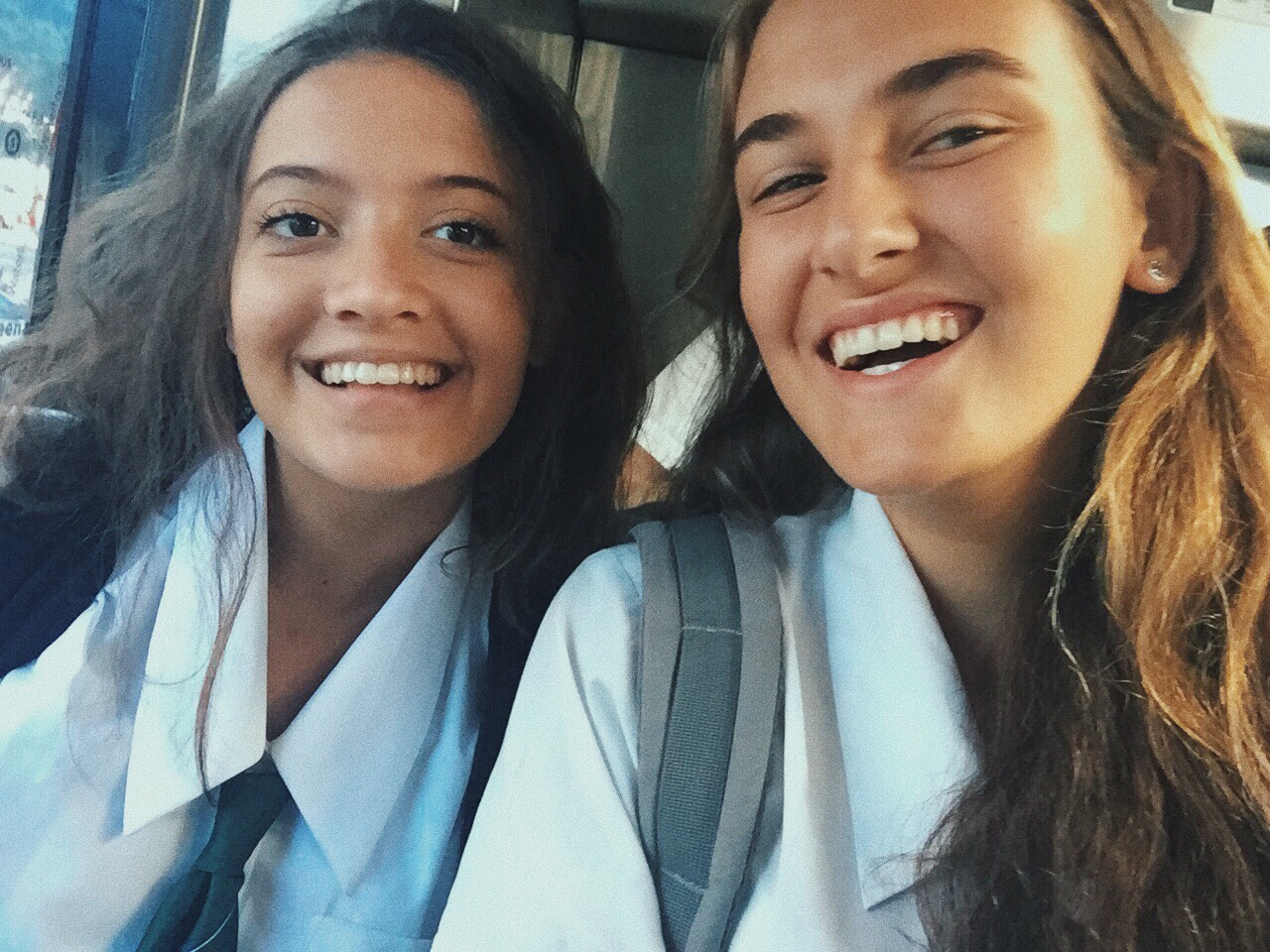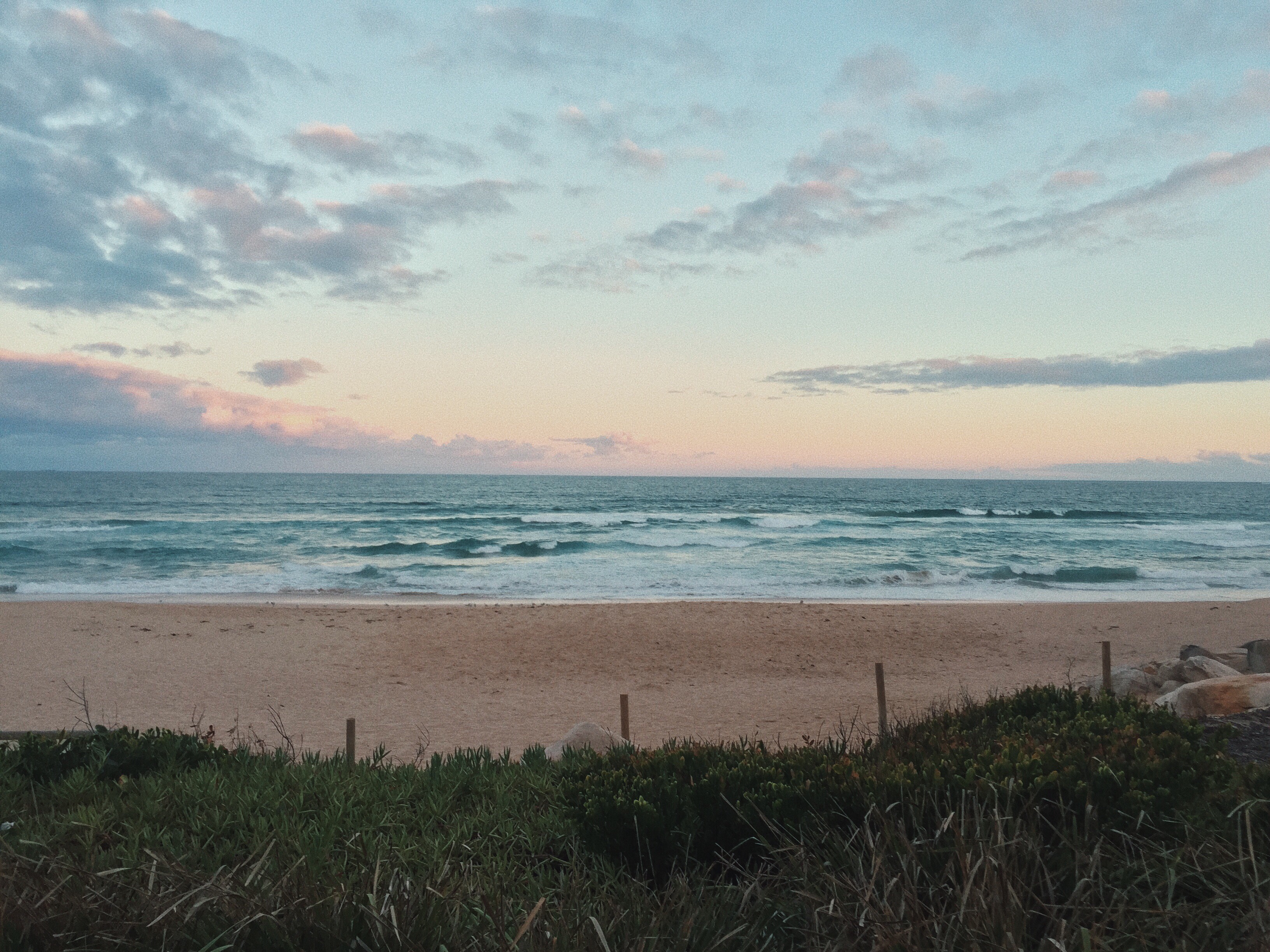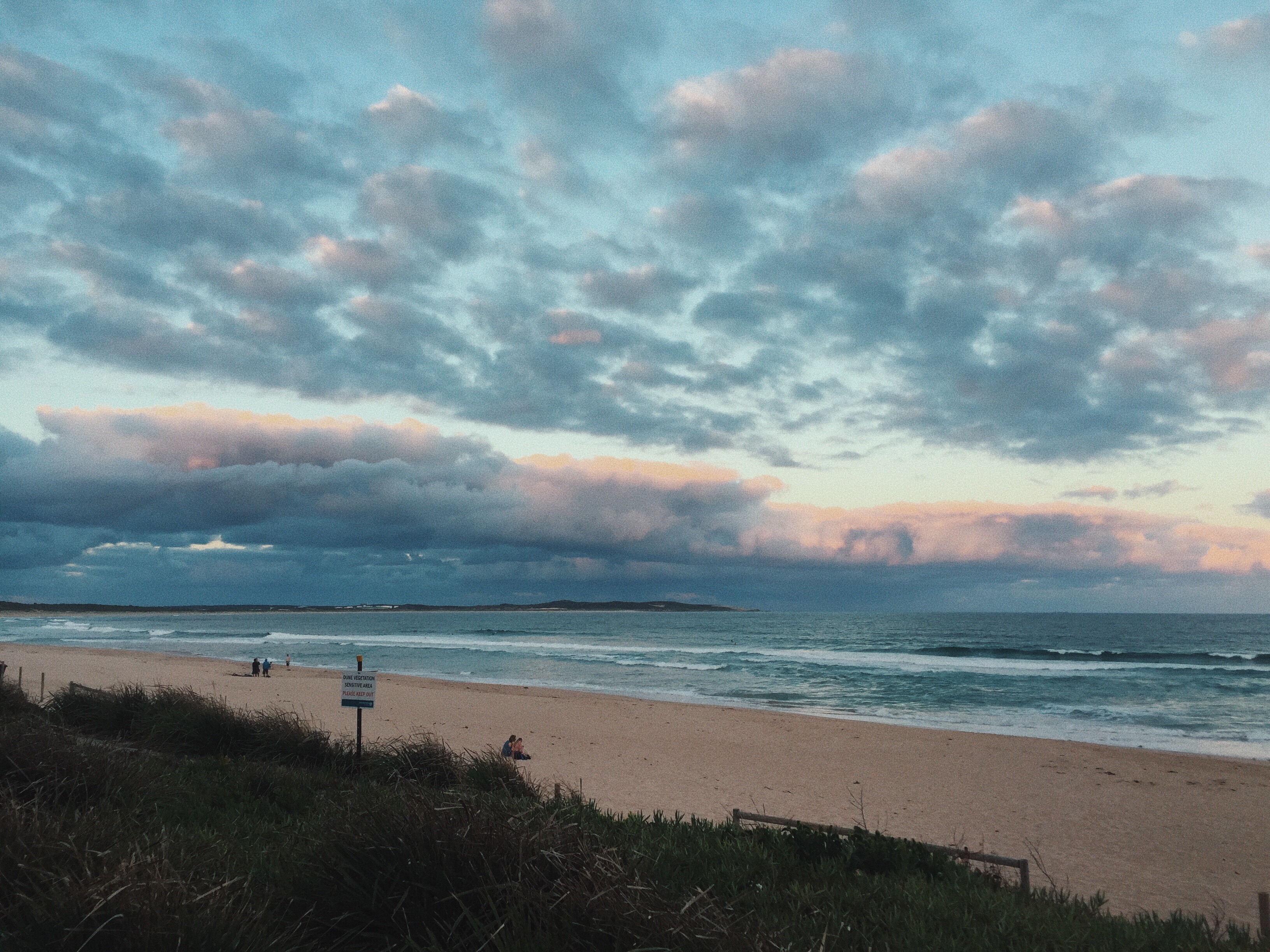 On Friday I watched the sunset in Cronulla with some friends and it was amazingly beautiful… the colours of the sky mixed with the ocean-blue 😍
Today is Saturday. The surf this morning was a bit rough because there was a lot of water moving around but still a lot of fun! 🏄🏼‍♀️